Balfolk
Balfolk is a tradition of music and dance from across Europe. We particularly enjoy dancing and playing for dances from central and northern France, and Sweden, but we love the diversity of balfolk dances.
You can catch us regularly playing and dancing at Cam-french, and we've played bals in Cambridge, for community events Les Batons in Kent and BalFolk Bristol, and festivals such as Skint.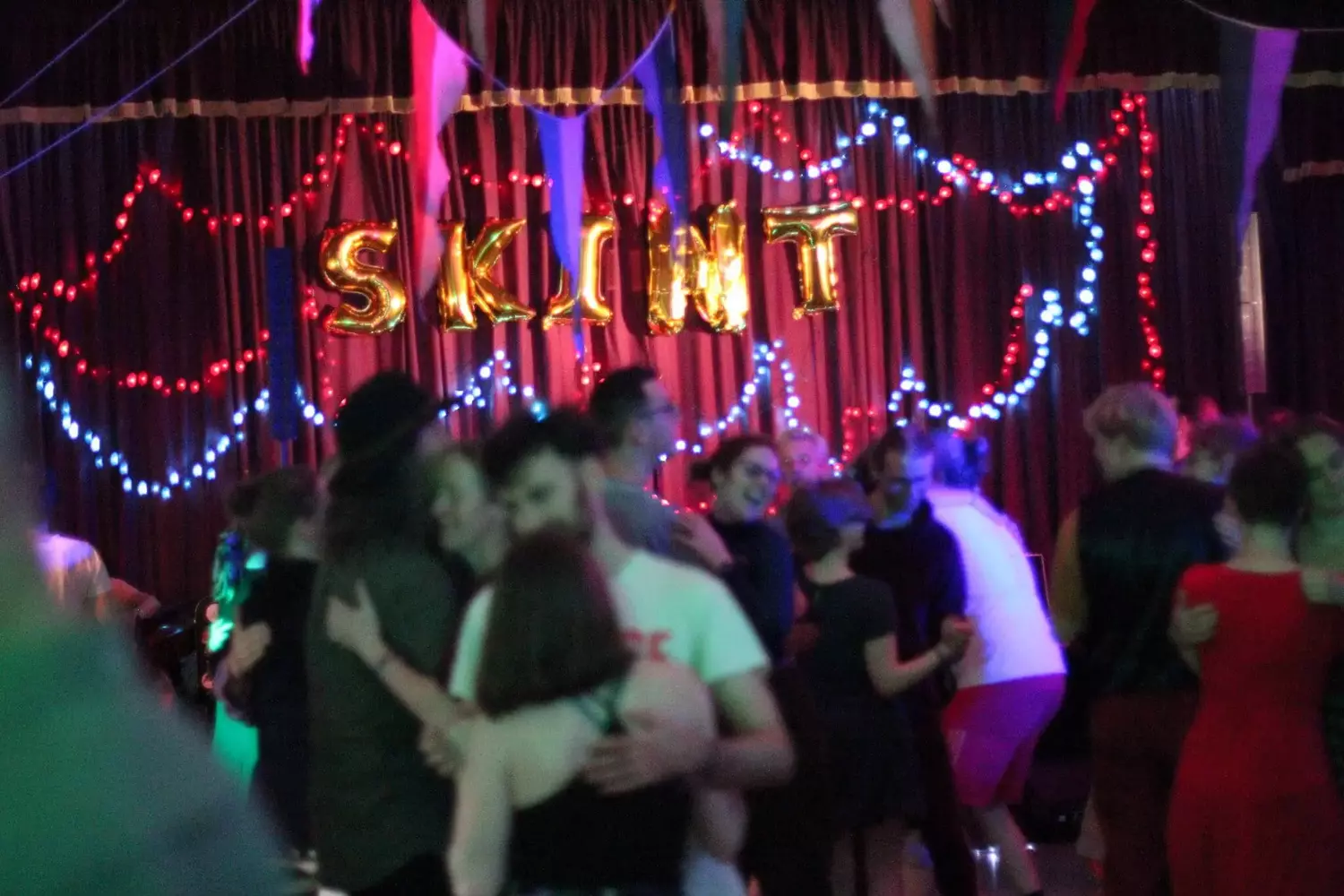 We also really enjoy sharing balfolk music and dancing by teaching workshops. We can offer workshops for musicians and/or dancers, those transferring skills from other folk traditions or complete beginners.
If you enjoy our music but are looking for a bigger band, check out our other band Portmanteau, where we are joined by multi-instrumentalist Robin Fairey. If you're looking for something a bit different, Portmanteau can also play a completely electronic set.
Want to book us for your bal? Get in touch to discuss your needs.
Events
Upcoming public events
Past public events