Who are we and what do we play?
James plays the melodeon. He started over a decade ago at the age of 10, and has been playing for various forms of dance for most of the time since. He can often be found playing with the Cambridge University Ceilidh Band, or for some other ceilidh/contra/bal related thing. He enjoys going to Burwell Bash every year, where he has picked a huge variety of tunes and met many amazing musicians who have provided great inspiration for his playing.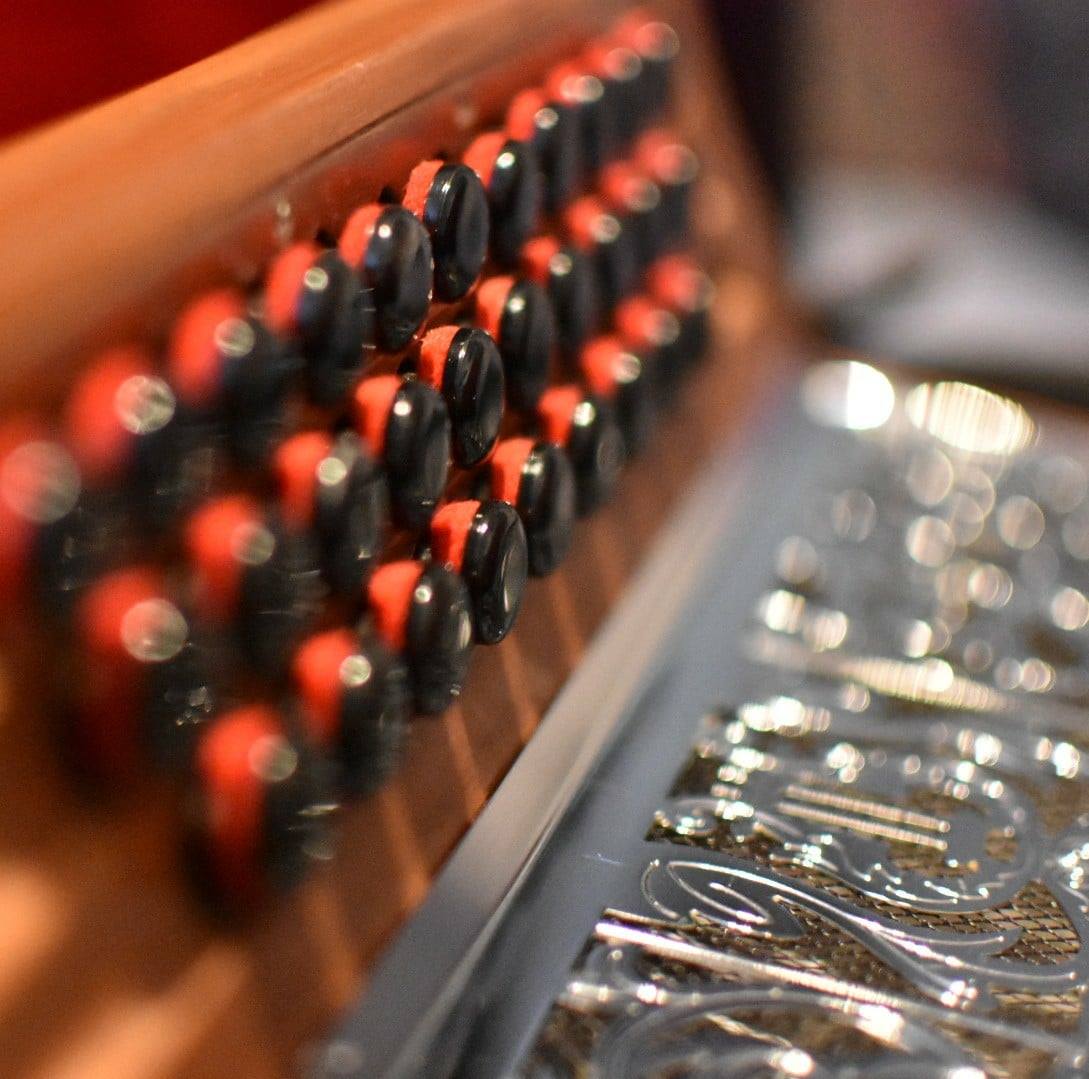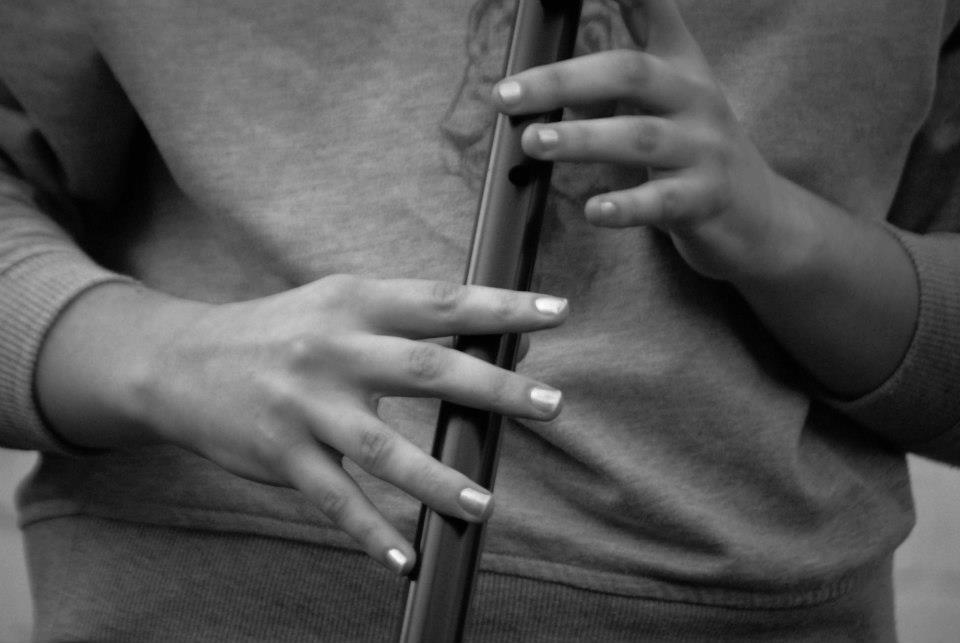 Caro can mostly be found playing the whistle, guitar, or piano, but anything that can be blown or strummed is fair game to her. She began playing folk music nearly a decade ago with the Cambridge University Ceilidh Band, and has played in over 200 gigs. She is also a really keen folk dancer, attending folk events up and down the country to dance bal, contra and ceilidh.